industry
Banking And Finance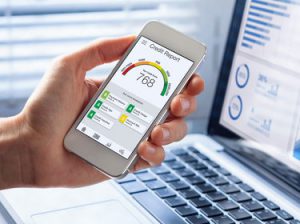 World is changing, so does the way of handling business! Technology is replacing each task performed by humans or it helps them with daily life tasks. Implementing technology is always a wise choice to generate more revenue! Same way banking and finance is one of the fields where technology can play a huge role and minimise the human efforts and cut down the maintenance cost.
We offer best CRM and ERP solution for banking and finance business. This is the best way to maintain daily task done in banks and maintain the records of each and every employee of the bank. Besides it offers you the feature of inter connectivity between all the employees and share work task related confidential documents and information. We value your business privacy and offer best security and privacy service, which is as strong as iron cube! Bottom line is a security service which can protect your all confidential data and help you to maintain better relationship with your clients.
Why Diyan Technologies?
Best website for your business
Healthy security and privacy for personalised software and website
Skilled team to provide best service
Industry experts for advise
24*7 assistance with quick query resolution
We value your business and understand your requirements, which help us to offer you cost effective service which worth your each dim! Get quote today!