our solutions
Graphics Design
What makes the website out of the ordinary? Graphics! Graphics can make your website stand out of the ordinary, even for the other purpose. It is essential to stay updated with the graphics and the style of the trends used in graphical world. Well, you are at the right place if you are looking for expert graphics designing service. We understand your business so we offer you the best design that suits your needs and criteria, nevertheless with ultimate graphic layout design suggestions.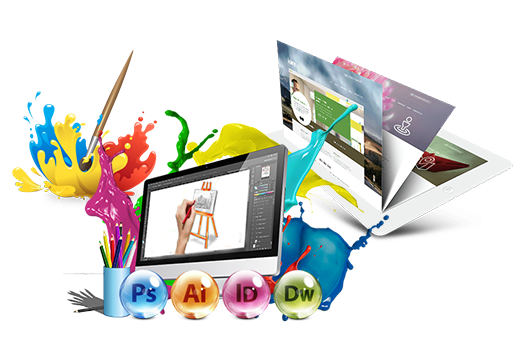 How Graphics help?
Keep you on top
Attract traffic easily
Uplift the standards
What design we offer?
Logo Design
Visiting card Design
Labelling design
Company letter head design
Banner design
Personalised e-mail marketing campaign
ID card design
Board design
Publicity vehicle wrap banner design
At Diyan Technologies, our experts stays updated with the technologies and trends used in graphical world to bring up ultimate and creative graphics design. We offer the best graphics design at affordable cost. Get quote today! Why wait?