our solutions
Software Testing
Bug free software makes it very comfortable to use and stich out the benefit of using it, if you are looking for bug free software then you are at right place! We offer you the best software testing service at affordable cost. Testing of software is very crucial part out of entire software development process, so it is very essential to look out for the testing end and quality of it. Well, then only it can be of use in way of increasing productivity.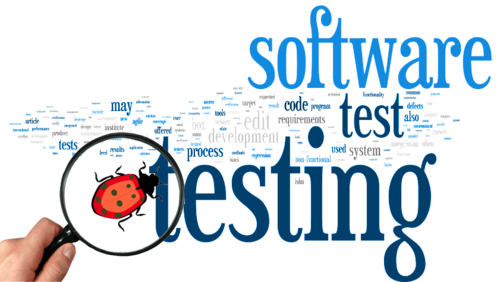 How Diyan Technologies offer software testing…
Design proper strategy of QA
Using appropriate tools for testing
Testing data
Complete the test process
Testing of functions
Testing of usability
Testing of UI
If needed, cross-platform testing
End to end testing
Load capability testing
Security and privacy testing
Over all configuration testing
Our experts leave no stone un-turned to deliver bug free software after accomplishing software testing. Get the best and effective software testing service at affordable cost.